Digital Marketing Specialist in Dubai
GVGdesign is a one-man, full-service digital marketing specialist in Dubai, UAE. It's turning creative ideas into captivating marketing solutions by way of social media management (SMM), e-mail direct marketing (EDM), display advertising, search engine optimization (SEO), search engine marketing (SEM), content marketing, & influencer marketing.

With vast experience in the Gulf countries, GVGdesign plans, designs, and builds digital-first experiences that connect consumers with brands in the Arab World.
Social Media
Our specialists provide up-to-date strategies in promoting your business on different social media channels, like FB, IG, Twitter & more.
Engagements and more Engagements
Getting shares, comments and likes are very fulfilling and all, but social media is more than just that, it's about nurturing a relationship.
We put a wow factor in your content!
Search Engine Optimization
We perform SEO campaigns aiming off-page & on-page SEO with addition of technical optimization, keyword research, etc.
Organic Search
Our professional search marketing specialists in Dubai are implementing successful Search Engine Optimization strategies and tactics that help a lot of websites rank better in Google's and Bing's search pages.
Electronic Direct Mail
We use Email Marketing since it's fast, flexible, & cheap strategy in reaching new clients, as well as retaining the current ones.
Email Marketing
Email Marketing is still one of the pillars in Digital Marketing, and in the foreseeable future. It's easy to setup and reaches a wide variety of clientele; easy to measure the success as well.
PPC
Monitizing your site and carry out complete strategies to increase your bottom line, as well as overall revenue across the UAE.
Pay Per Click
We research the right keywords for your business so that you don't have to worry about anything and just keep getting leads non-stop.
Wordpress
Being a trusted marketing partner, we take care of your infographics design, blogs, press releases, SEO content writing, & more.
Content Management System
Fast, informative and SEO-friendly are the keys  for a profitable business, and we can guarantee you this.

Print
Print advertising is always a viable part of a campaign. Flyers, roll-ups, brochures, etc. will stay as foundation of marketing..
Print Marketing
Print marketing is a part of  advertising that employs physically printed media, such as brochures & pamphlets, to target clients, consumers, and prospects.
The proof that consumers are buying through cellphones and using their mobile phones in-store has been increasing for a while now. It may also show that sellers are not exerting enough to properly connect with buyers. The data shows that buyers using mobile in-store and buyers using their cellphones to shop are motivated by a need to get the best price.
Everyone loves looking at beautiful eye candy.
Marketing Digital Specialist
Philosophy I Strive For
I find that the best advertising campaigns come from a strategic partnership between client & agency. That's why I like to get the client involved in the process. Working in tandem, I produce a result more appealing than any standard, run-of-the-mill advertising.
I like to spend time writing messages and designing graphics that get our client's attention. I always tell the clients what they need to hear, creating engaging two-way communication between consumers and the brand. Partnering with brands of all sizes, I'm always prepared to roll my sleeves up and get to work!
The promise of becoming the best digital marketing specialist in Dubai is always at the back of my mind.
Motion Design / Animation
95%
Videography / Photography
89%
Graphic Design / Creative Content
97%
Social Media Management
90%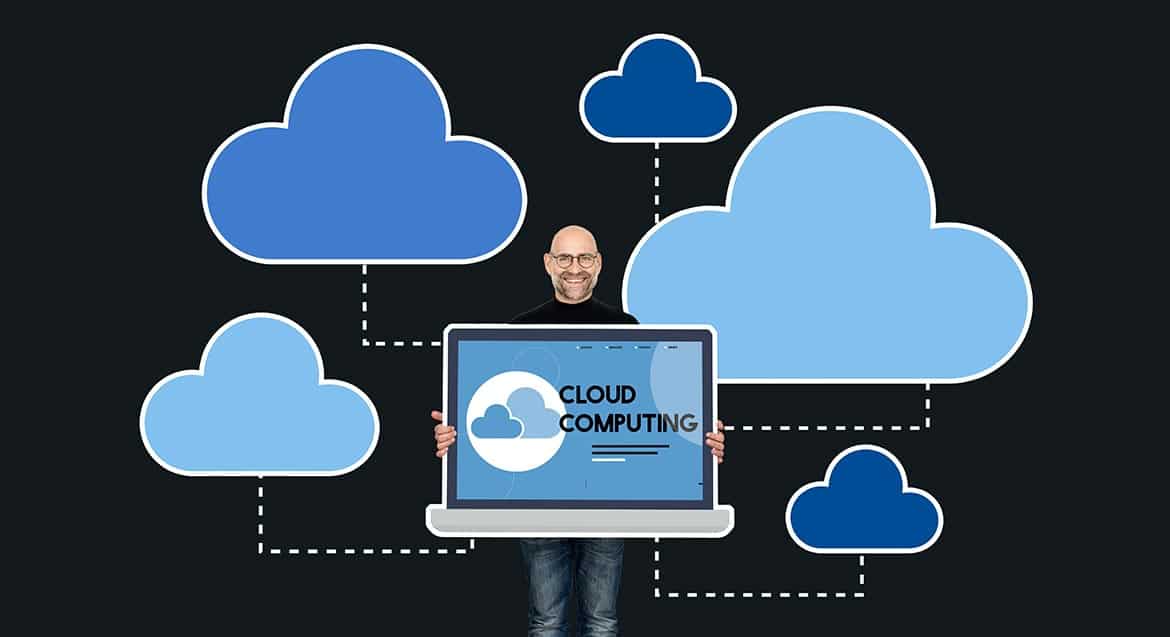 Blog
Capturing Elegance: Dubai Luxury Property Photography Dubai, known for its [...]
Professional Photographer for Dubai Real Estate [...]
Zain KSA, the third mobile network operator in the Kingdom [...]